an interesting (and rather important) snippet of history...
Is the motoring world a better place owing to BMW's coup d'état that wrenched the Rolls Royce name off

Volkswagen AG

?
The latter purchased
in 1998 Rolls Royce Motors [including Bentley] by outbidding the former
and disengaging 94 years of British ownership. It should be noted that BMW was the Rolls Royce/Bentley engine supplier and had a termination clause in their contract.

Volkswagen's genius autocratic chief, Ferdinand Piëch
, made the imprudent assumption that under European Union law getting the right post-sale to the use of the Rolls Royce name and
RR logo
for automobile use would be a mere formality.
However, Rolls Royce Holdings (maker of aircraft engines) was the brand-name and trademark owner, had a divergent idea and licensed the use of vehicles to
another company. One that they had a pending aero-engine joint venture agreement with, namely Bayerische Motoren Werke
.

That decision, without doubt, was the catalyst that propelled Rolls Royce and Bentley on different trajectories. Both German companies, after significant investment, are now building calibre motor cars and have successfully revitalised two British titans.
Under the preceding single ownership by conglomerate Vickers plc (an armaments manufacturer) the allusion that Bentley and
Rolls Royce were 'traditional' was in reality an euphemism for automotive dinosaur.
The BMW and VW upper-echelon managed to resolve their differences, in Germany, over a round of golf.
Avoiding a protracted, messy and embarrassing legal battle.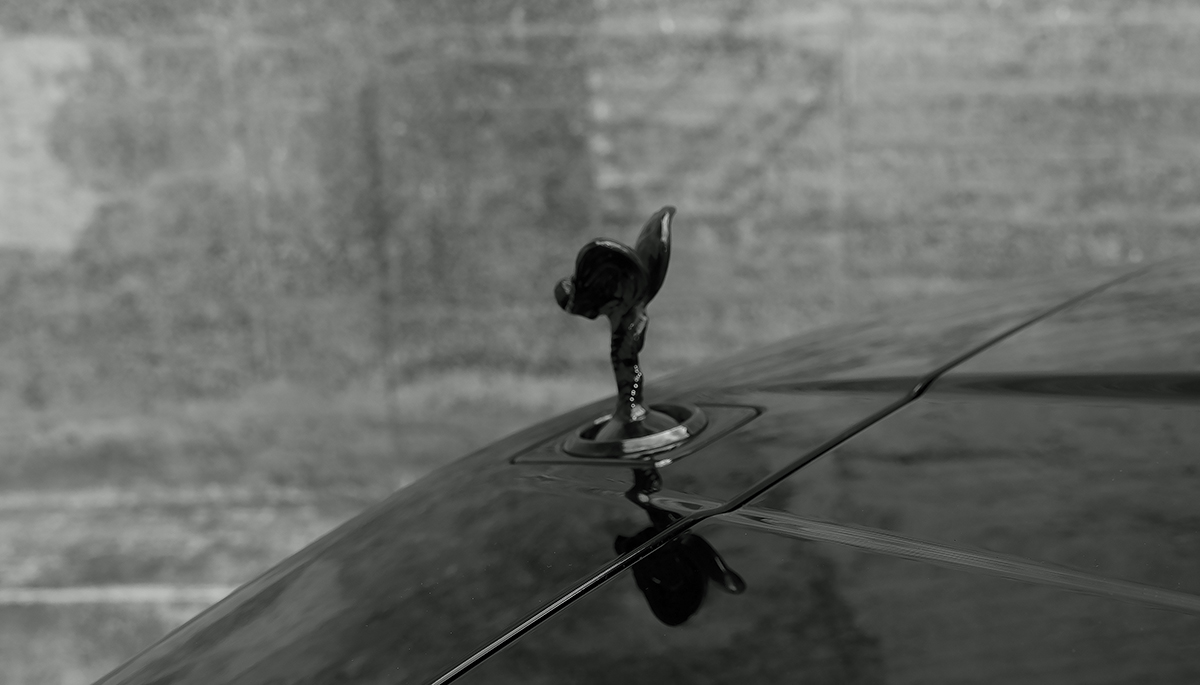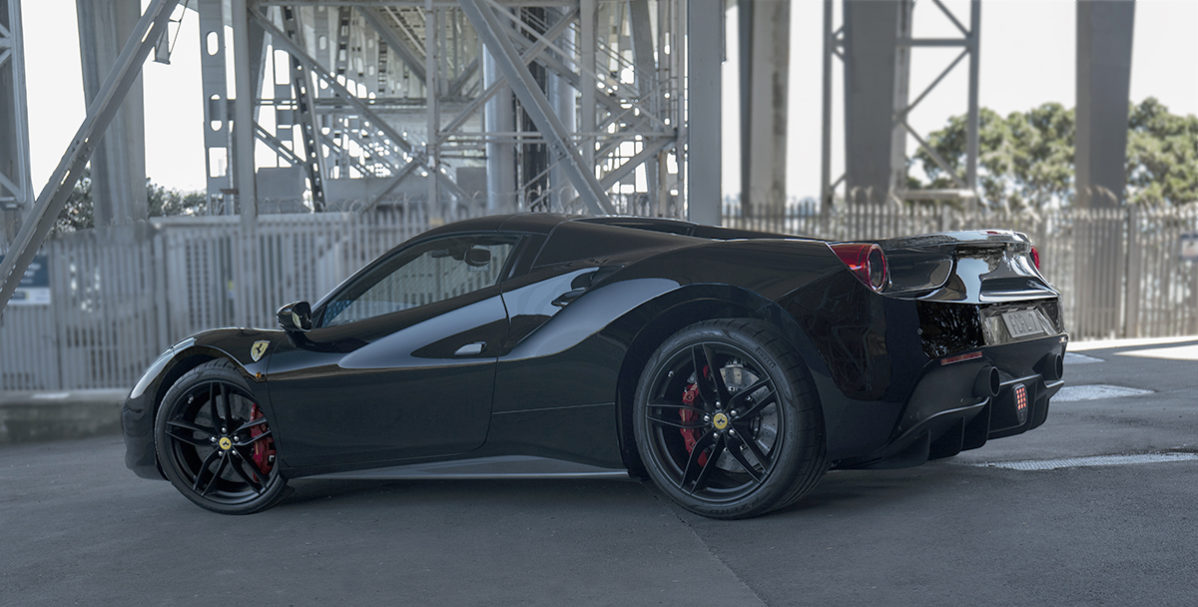 another (but not as important) snippet of history...
Are Ferraris considered the best road handling cars?  Owners of Pagani, Koenigsegg, McLaren, Lotus and Porsche RS models would state their respective cases.  What no one can deny though, is that Ferrari has beautiful styling that gives their cars elegance and presence.   The
responsibility for this has mostly been the
Italian design house Pininfarina who has penned the lines of nearly every Ferrari from 1951 until 2010, when Ferrari then created an in-house design studio.